In SCOPUS, Professor Kawazoe is the number one publisher at Tohoku University with the number of 1270 papers, cited more than 30,000 times, and h-index of 77.

Ms. Yoshie Okusa explains Professor Kawazoe's opinion on research and uploaded to YouTube (in Japanese).
No. 1. Difference and Interrelationship in Science and Technology
No. 2. Problems in Efficiency-oriented Research Environment
No. 3. Teachers Should Have Enough Knowledge and Experience



In the fiscal year of 2022, our research will be supported by (1) Zenoac, (2) Alps-Alpine, (3) Taiheiyo-Cement, (4) NPO Center for Collaborative Interdisciplinaray Science, etc.


In Febrary 2022, ACCMS International Conference on Materials Genom will be held on-line in SMR University, AP, India, headed by Ranjit.


Professor Emeritus Kawazoe and his Chinese friends meet and eat at Buddy's Table in Aobayama New Campus.

VO band last performance

---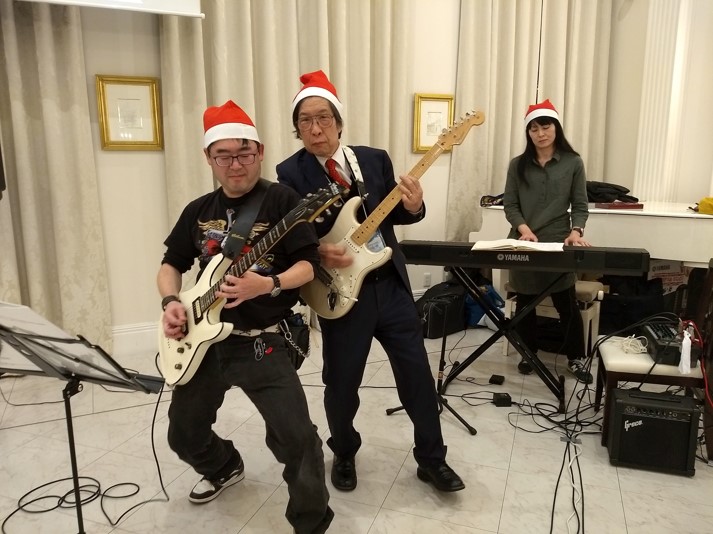 Welcome and farewell party for New Industry Creation Hatchry Square members.

---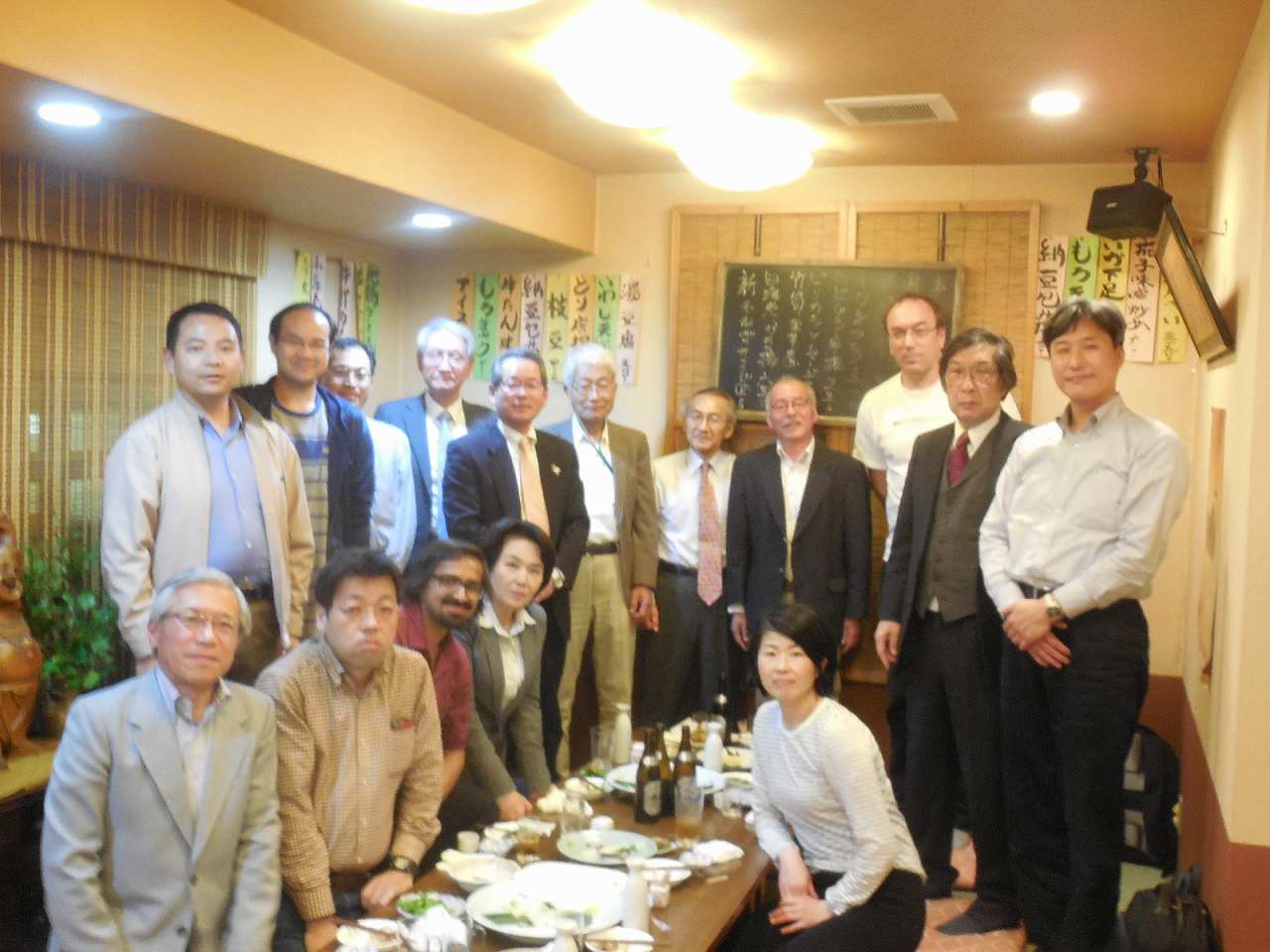 ---
Prof. Kawazoe was invited as an A. P. J. Abdul Kamal distinguished professor in SRM University, Chennai, India. 平成29年2月よりSRM大学のA. P. J. Abdul Kamal distinguished professorに就任しました。
APAM=Asia Pacific Academy of Materials, the 25th Anniversary meeting Organized by Prof. Kawazoe from 9th to 12th April, 2017 in Aoba Memorial Hall. Homepage; http://www.apam.tw/


---
ACCMS-VO11 was held in Sakura Hall, Tohoku University, Sendai from 19th to 21st December, 2016. Please see the details in the ACCMS homepage.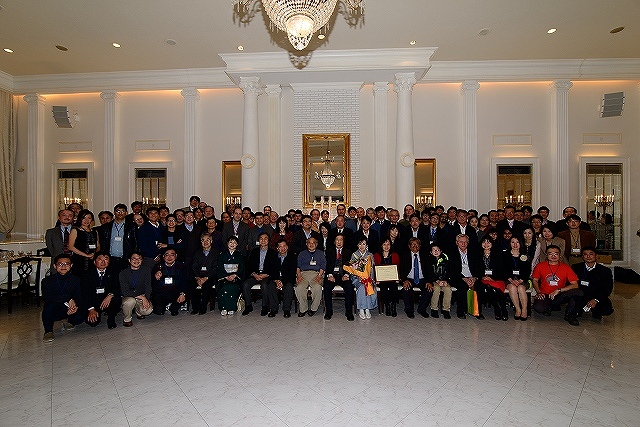 ACCMS-VO10 in Sakura Hall in Katahira Campus, Tohoku University, Sendai;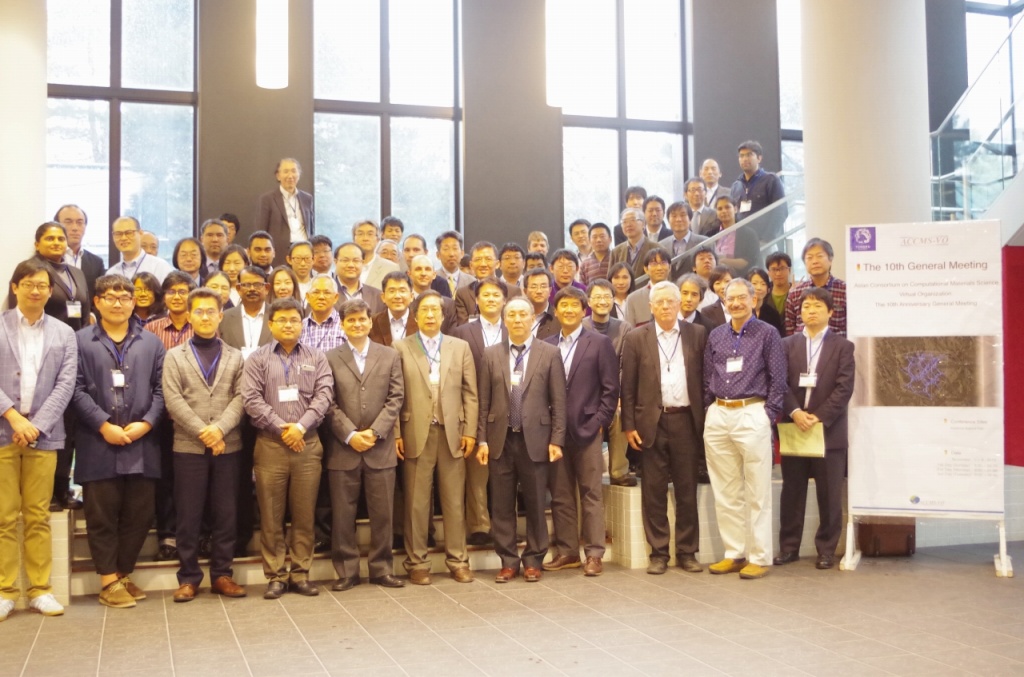 Ms. Kang finished her PhD course ... Congratulations;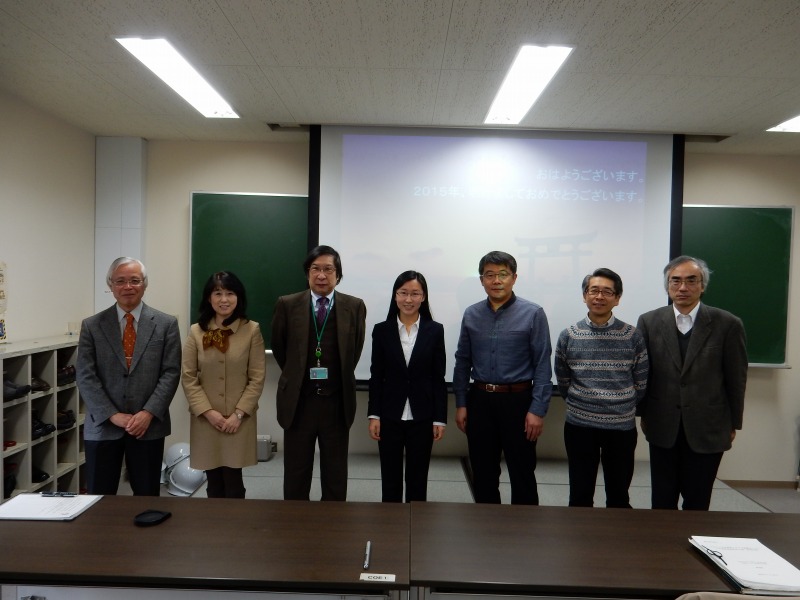 Mr. Harris Married... Congratulations;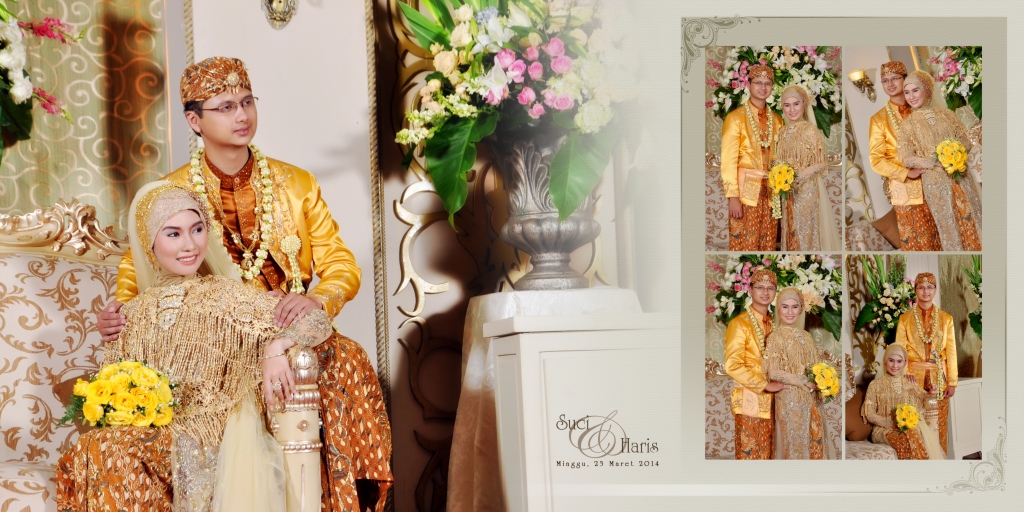 ACCMS-VO8 group photo in Hotel Matsushima Taikanso;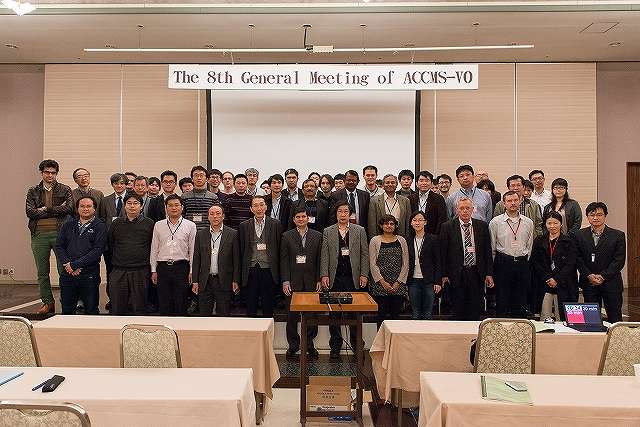 Prof. Emeritus Kawazoe was selected as a leader in Magagrant project in Russia and reported by Nikkei-sangyo newspaper on 1st August, 2013.
TOMBO20th Anniversary, Russian Megagrant Opening, and Chongqing University Honorory Professorship International Conference and Party were held in Sendai.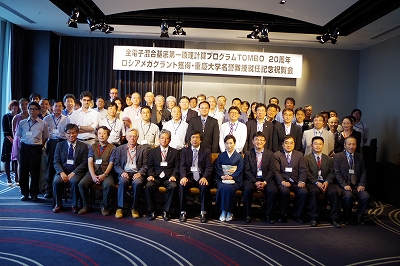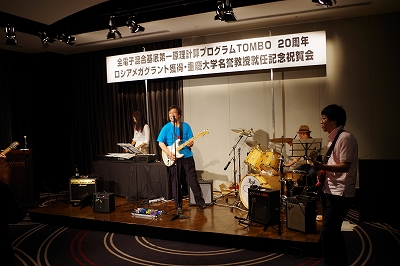 Surya's Wedding Ceremony on 3rd August at Atogo Shirine in Sendai